OSCE Vienna: Gender Mainstreaming in Border Security and Management
The Transnational Threats Department/Border Security and Management Unit (TNTD/BSMU) is organising a launch event on the online training on gender mainstreaming in Border Security and Management (BSM). RAI Secretariat will share its experiences with engendering policies and actions.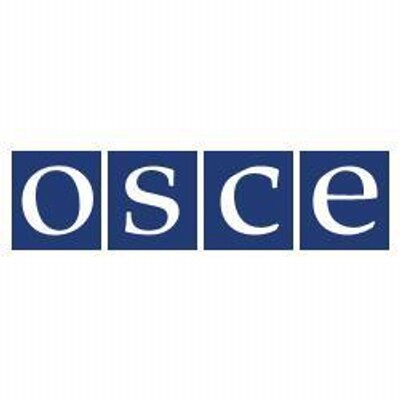 The aim of the event is to promote the online course on gender mainstreaming in BSM and to guide the officially designated Gender Focal Points in BSM through the e-learning platform, to equip them with relevant tools and knowledge how to benefit most from this programme and how to disseminate this knowledge accordingly within  their respective services. This event will also provide the Gender Focal Points with the possibility to discuss existing challenges regarding mainstreaming gender in BSM and possible ways forward how to integrate a gender perspective in their services at all levels in order to contribute to security in a joint and equal manner.
For more information please read the Concept paper and agenda.
10 October 2018