Belgrade, 1 February 2019: One-day follow-up meeting for around 30 Civil Society and Private Sector representatives from the region
In order to further the momentum generated by Multi-Stakeholder Workshop on the United Nations Convention against Corruption, UNODC togehter with RAI Secretariat held a one-day follow-up meeting for around 30 civil society and private sector representatives from the region on Friday 1 February 2019 in Belgrade, Serbia. The Meeting is supported by the Austrian Development Agency as part of the South East Europe Regional Programme on Strengthening the Capacity of Anti-corruption Authorities and Civil Society to Combat Corruption and Contribute to the UNCAC Review Process.
The participants affirmed the fundamental importance of promoting the active participation of individuals and groups outside the public sector in the prevention of and the fight against corruption and raising public awareness regarding the existence, causes and gravity of and the threat posed by corruption, as stipulated by Article 12 and 13 of the United Nations Convention against Corruption (UNCAC).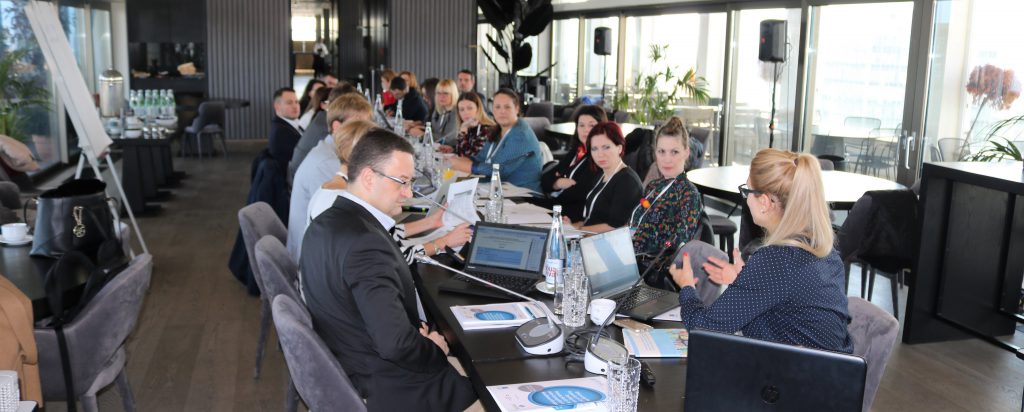 UNODC and RAI teams used the opportunity to to hold a coordination/planning session regarding our current and next Regional Programme. The meeting resulted in seting targets and actions for the coming period as well as long term milestones.
RAI Secretariat
4 February 2019